WELCOME TO WHIPPY AND OCTOBERSKY'S 25 DAYS OF CHRISTMAS...


TO WIN: Every Day For 25 Days One Tourney
Will Be Randomly Selected. Players Will Not Know Until
That Tour Starts. Win That Tour And Your Name Will Be Placed On The Gift Box Of The Day,

On December 25th I Will Announce What Each Box Contains.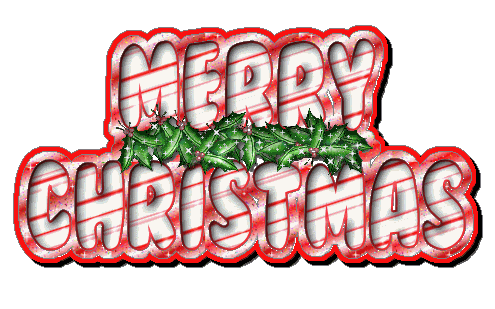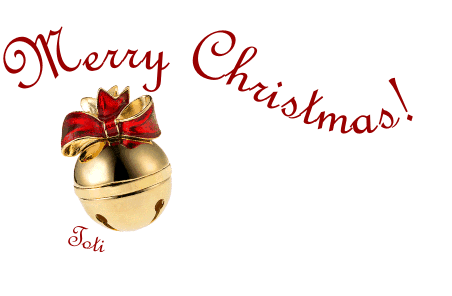 The Prizes Per Gift Box Will Be Different Each Day And Can Be One of The Following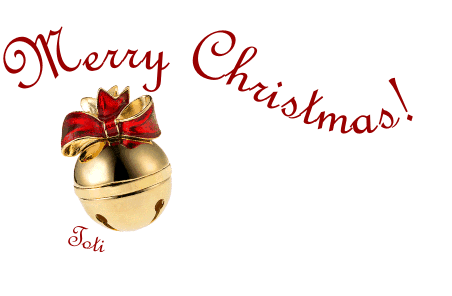 2 $25 Gift Cards
Ten $10 Gift Cards
6 Cozy Cabin Throw Blankets

4 Cozy Cabin Socks

Prize Boxes
Ladder Buxxx
Ranking Points



UPDATED: DECEMBER 9TH 2019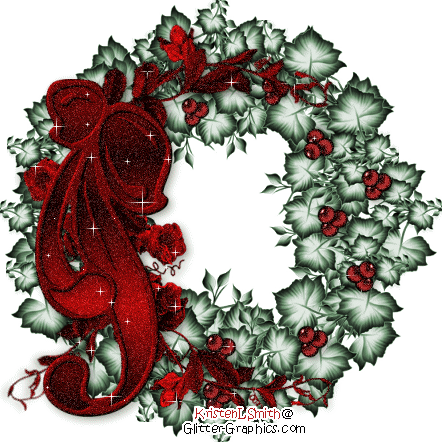 DAY 1
Lpoolvally/AllAboutTheAce
DAY 2
Jolli_Joy
Day 3
Easy0872/Jolli_Joy
DAY 4
AceOfGrace
DAY 5
WabbitGoneWild
DAY 6
Cokee76
DAY 7
AllAboutTheAce
DAY 8
LPoolVally/Nana_Of_3
DAY 9
Jollie_Joy/October_Sky
10TH
DECEMBER 11TH
DECEMBER 12TH
DECEMBER 13TH
DECEMBER 14TH
DECEMBER 15TH
DECEMBER 16TH
DECEMBER 17TH
DECEMBER 18TH



DECEMBER 19TH
DECEMBER 20TH
DECEMBER 21ST
DECEMBER 22ND
DECEMBER 23RD
CHRISTMAS EVE
CHRISTMAS DAY